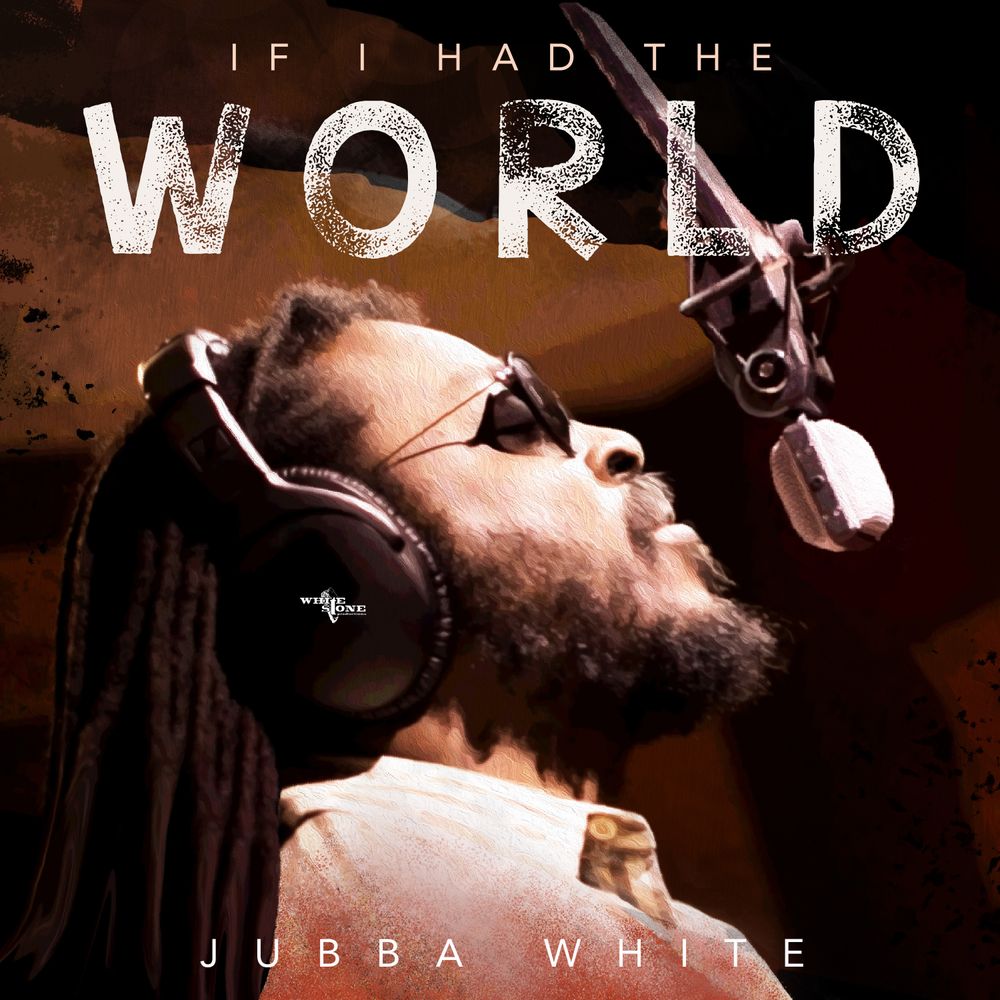 Jubba White - If I Had The World
STREAM / DOWNLOAD
https://ingrv.es/if-i-had-the-world-xww-b
THE INSPIRATION
If I had the world, a song by Dennis Emmanuel Brown - AKA, D Brown (The crowned Prince of Reggae) .
There's no shortage of great minds and talents where I'm from, whether it be music, sports, or just being great at life.
AN ISLAND OF APPROXIMATELY 3 MILLION PEOPLE.
The impact that Jamaica has on the world stage, is undeniable.
Within the world of music and specifically, the culture of my birth land, whether it be Mento, Ska, Rocksteady, Reggae or Dancehall, to the other various popular genres that have been influenced by Reggae and Dancehall; such as - Hip Hop, Reggaeton, Dubstep, among others; the talents I see everyday, amazes me and are very impactful.
MY MUSICAL JOURNEY HAVE HAD MANY INFLUENCES
I started touring as a teenager in 1997, where I was honored with the opportunity to drum for the likes of The Mighty Diamonds, The Ethiopians, Max Romeo and URoy to later recording with the likes of Burning Spear, Toots Hibbert, Mykal Rose, Richie Spice and several other cultural icons.
Singing went hand in hand with my drumming since I was a youth.
A TRIBUTE TO A LEGEND - DENNIS EMMANUEL BROWN.
I did not have the opportunity to work with Dennis Brown (which I imagined would have been great), but as a youth, his music was constantly within proximity.
My siblings had quite a few of his records.
A love song, and a song of love.
"If I had the world, I'd give it to you but since we have the world, let's share it"